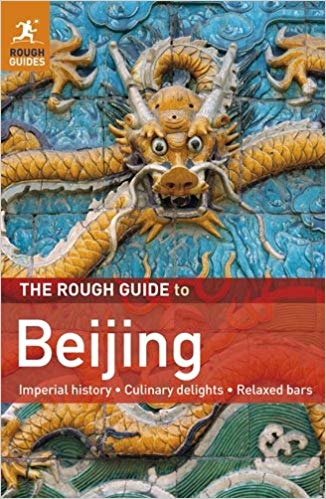 ISBN: 1848366566 | 200 Pages | PDF | May 30, 2011 | English | 31 MB
The Rough Guide to Beijing, in full-color throughout, is the ultimate travel guide to this endlessly absorbing city. Discover the highlights of China's remarkable capital with stunning photography, color-coded maps, and insightful descriptions of the city's sights – from the Forbidden City and Summer Palace to hidden hutong alleys and the Great Wall.
However long you're staying and whatever your budget, The Rough Guide to Beijing has you covered. Comprehensive sections point the way to the very best places to sleep, eat, drink, shop, and unwind; charming courtyard hotels, bustling night markets, edgy bars, and glitzy malls are all part of the mix. In addition, expert new sections on film, contemporary art, and live music will enable you to take the pulse of modern Beijing.
Make the most of your time with The Rough Guide to Beijing.
Download: