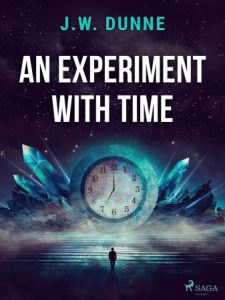 English | January 1st, 2023 | ISBN: 9788728350539 | 280 pages | True EPUB | 0.47 MB
Roald Dahl's 'BFG' caught dreams with a net and trapped them in bottles. Lucky him: the rest of us make do with remembering snippets and trying to make sense of them. J. W. Dunne tried to close the gap in our understanding with the groundbreaking 'An Experiment with Time'.
First, he described his own precognitive dreams and concluded that they foresaw our individual experiences to come. Then he puts together an extraordinary theory about how we are all able to see into the future. Throw in deja vu and life after death and you have a real headspin of a book that is perfect for fans of Stephen Hawking's 'A Brief History of Time'.
Download
http://usafiles.net/1WQt/An_Experiment_With_Time_2023_Edition_J_W_Dunne.epub