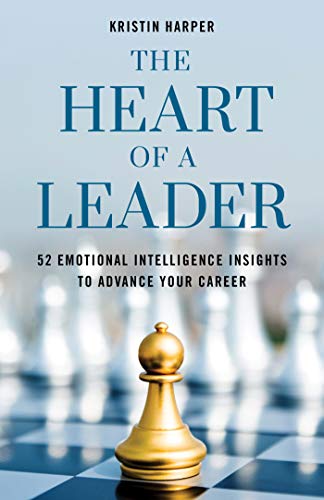 English | 2020 | ISBN: 1538132621 | 203 Pages | PDF | 1.06 MB
The Heart of a Leader: Fifty-Two Emotional Intelligence Insights to Advance Your Career uncovers insider secrets on leadership for go-getters who aren't satisfied with status quo careers. Authored by Kristin Harper, the book is based on more than twenty years of firsthand experience climbing the proverbial corporate ladder. Each chapter in The Heart of a Leader focuses on leadership and emotional intelligence competencies, actionable tools, bite-sized insights, and inspiring quotes to reference throughout your career.
Whether you're an aspiring leader new in your career or a seasoned employee ready for the next level, adopting the time-tested insights in The Heart of a Leader will help accelerate your career.
Download:
http://usafiles.net/34Qx/The_Heart_of_a_Leader_Fifty-Two_Emotional_Intelligence_Insights_to_Advance_Your_Career.pdf