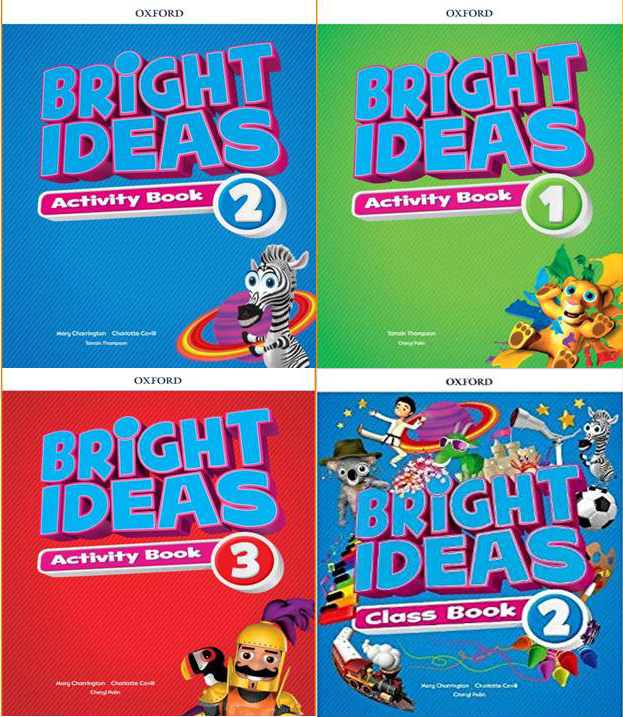 download [Series] English Course: Bright Ideas, Levels 1,2,3 (2018)
OXFORD | 2018 | English | MP3, PDF, Video | Class Book with Activity Book
Bright Ideas provides a flexible package that ensures exam success and encourages students to develop 21st century skills through creative games and activities.
Eight units of ten lessons provide core material which is then followed by ten pages of Cambridge English Qualification external exam material.
Three 'Big Projects' per level enable students to develop collaboration and critical thinking skills.
Each level has two pages of festival material which helps student's activate new language through real-world concepts.
Three extended texts per level provide ample reading opportunities for students to develop reading skills and put vocabulary into practice.
Cambridge English Qualifications exam-style tasks ensure students are fully-prepared for exams.
Download From Usafiles
If you like the project and find our work useful, please consider donating – your generous contributions help pay for the servers.